EXPLAINING THE EXPLAINER VIDEO
It explains what your brand does, why it does it, and why your audience should care at all.
Generic animation places you with everyone else. Stand out with crafted animated explainer videos!
Marketers who use video grow revenue 49% faster than non-video users. In a world of short attention spans and competition, having an engaging animated explainer video gives you the upper hand.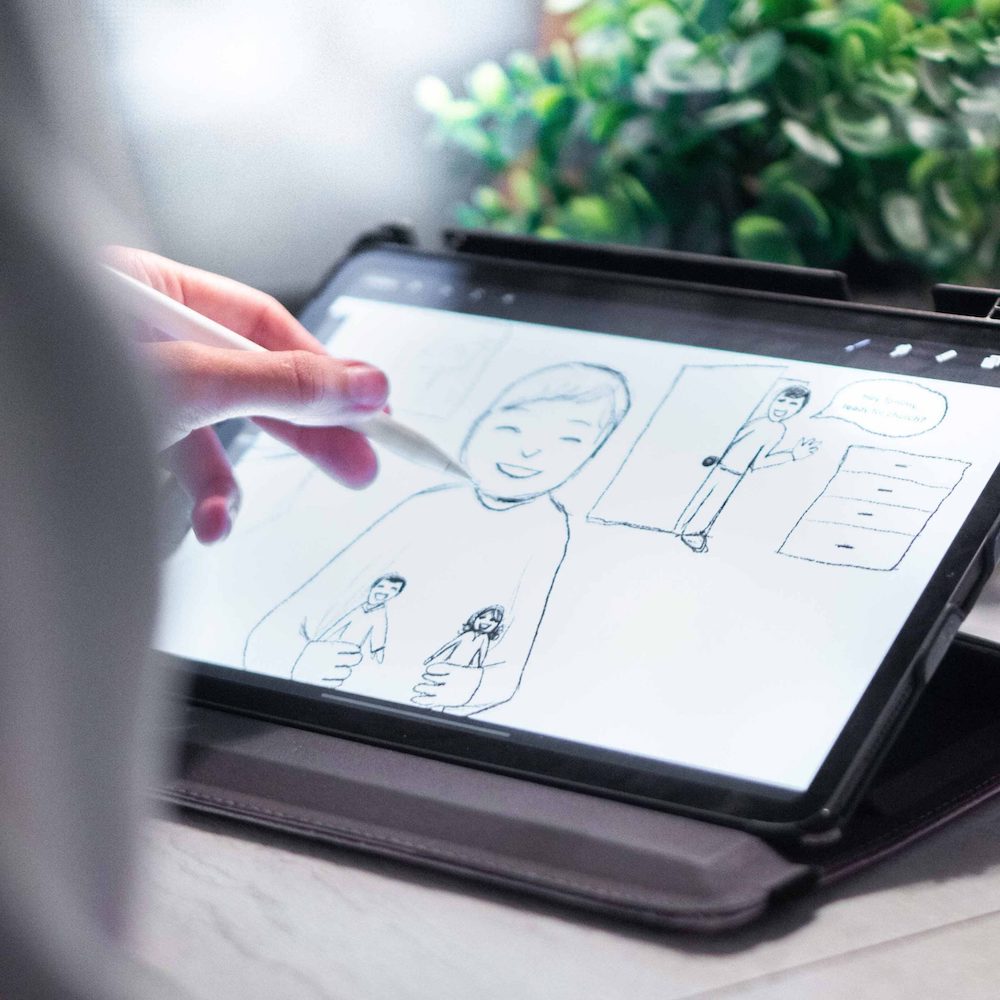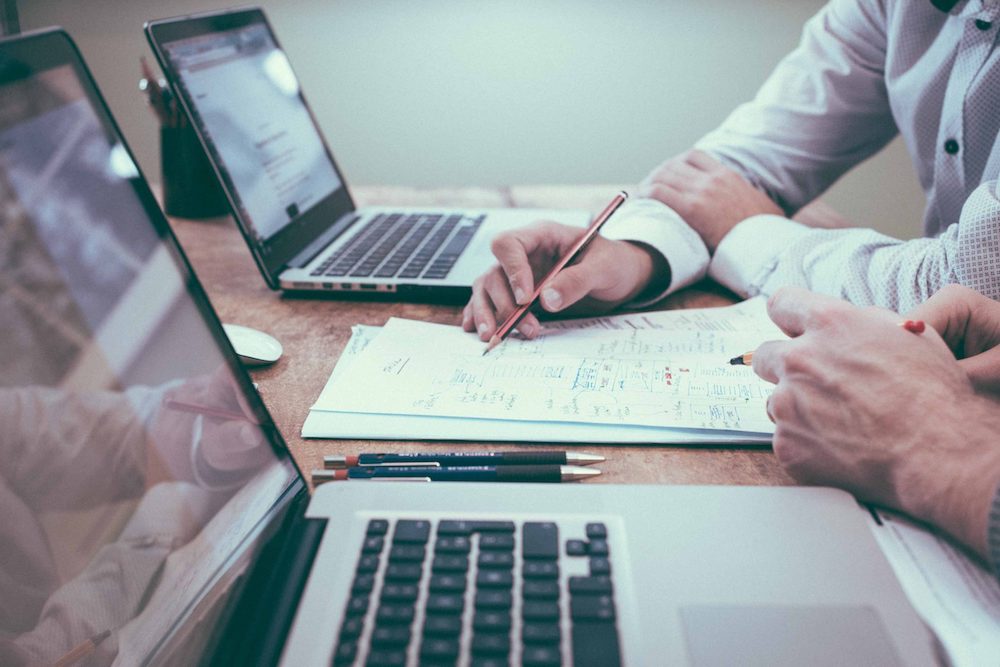 Every brand, business, or organization can profit from using explainer videos as a part of their marketing recipe. If you have a particularly complex or confusing cause or offer, then you definitely need to help your audience understand what you do in the clearest, simplest, and most tantalizing way possible. People don't engage with something they don't understand.
BENEFITS OF AN EXPLAINER VIDEO
CUSTOMERS WILL STICK AROUND
If you want to increase the time your potential customers spend on your platforms, then give them something to look at! Studies have shown that videos help increase the time that visitors spend on your site or platform by up to 88%.
Video increases site time by:

88%

88%
PEOPLE MORE LIKELY TO LISTEN
Clarity is to customers what butter is to baking. It helps bind your customer to what you're selling – Viewers retain 95% of a message when they watch it in a video compared to 10% when reading it in text. Videos are the very best way to add a dash of clarity to your marketing message.
VIDEOS THAT COMPLEMENT ANY PLATFORM
You can use a great video on your websites, your social media platforms, and even your email marketing without it losing its power.

LET'S TALK ABOUT YOUR PROJECT!
If you're interested in working together, then reach out to us. We've got a team of video marketing experts and strategists who are ready to walk you through every step of the process.